I have to report that despite our best efforts and creative leprechaun traps, the clever leprechauns eluded us this year.  They made a mess in our classroom, left behind footprints, and managed to escape without getting caught.  However, they did leave behind some treats for us.  I guess we will have to try again next year.  Maybe we'll get lucky.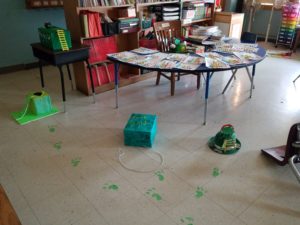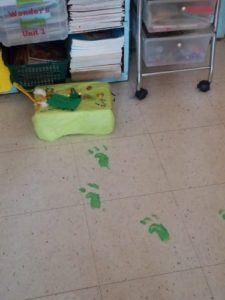 What would you do with a pot of gold?  Oh the possibilities!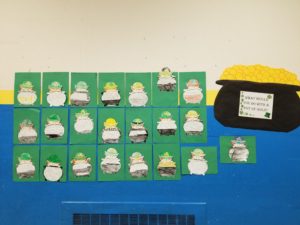 Graphing with Lucky Charms.  Fun and tasty!